L O V E – though a very simple word of only four letters- it's meaning and depth is really vast. Sometimes we fail to understand the true meaning and magnitude of this divine feeling because of our little knowledge and ignorance. And as a consequence, we devalue it. But people who are wise and pragmatic, see the world with their eyes of pure knowledge and experience, realize that true love can turn into a touchstone in one's life.
It'll never be an exaggeration, I think, if I say, love is life. It's the powerful bondage of love among people that makes the world worth living. Love is such a feeling that will add happiness, emotions, desire to live and even sorrows in your life. It's such a feeling that most of the people cannot even recognize it's appearance in their lives at first, but when they feel, it just changes their lives adding color to them.
True love is hard to find, it's true. But when you are lucky enough to be blessed with a person who nourishes true feelings of love in deep of his/her heart, you'll understand the heavenly power and essence of love. Treasure that. Always remember, true love is rare; only the luckiest person can get hold of it.
Famous Love Quotes by Famous People -Love Picture Quotes
To help you understand what the true meaning of love is, how priceless and powerful true love is, here are some famous quotes about Love where the famous persons from different fields around the world express their thoughts about love.
Understanding of Love Requires Maturity
---
"Immature love says: 'I love you because I need you.' Mature love says 'I need you because I love you."

-Erich Fromm
---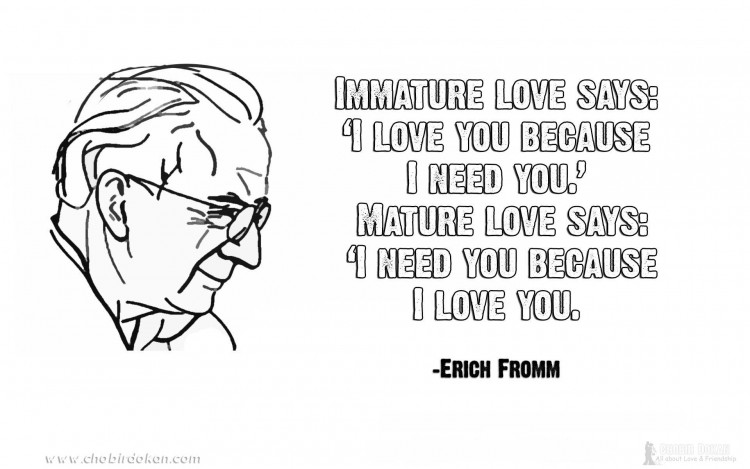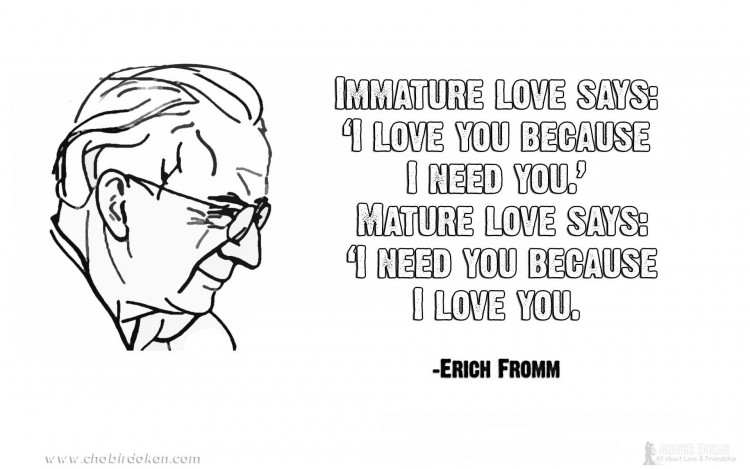 True Love Can't Be Ceased
---
"Love is like war: easy to begin but very hard to stop."

— H. L. Mencken
---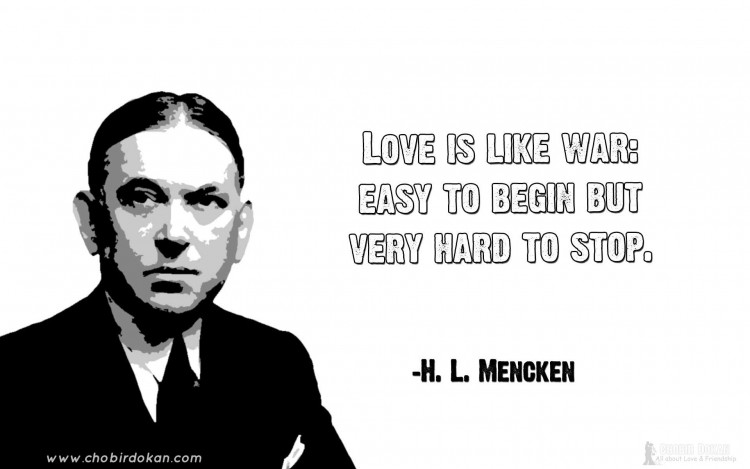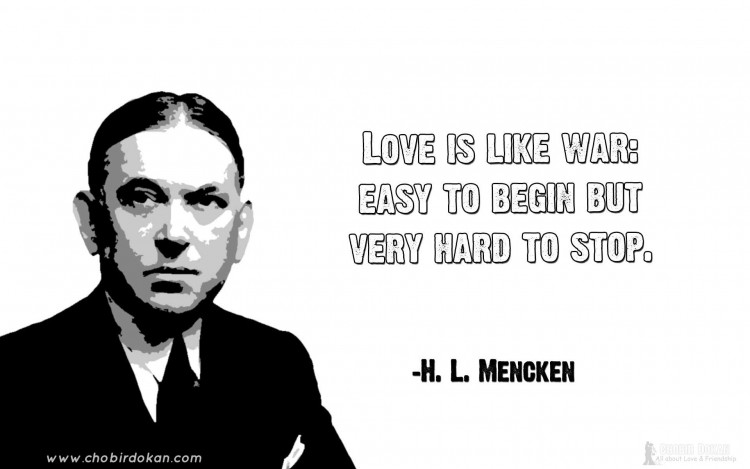 Love Hurts
---
"Love is a serious mental disease."
— Plato
---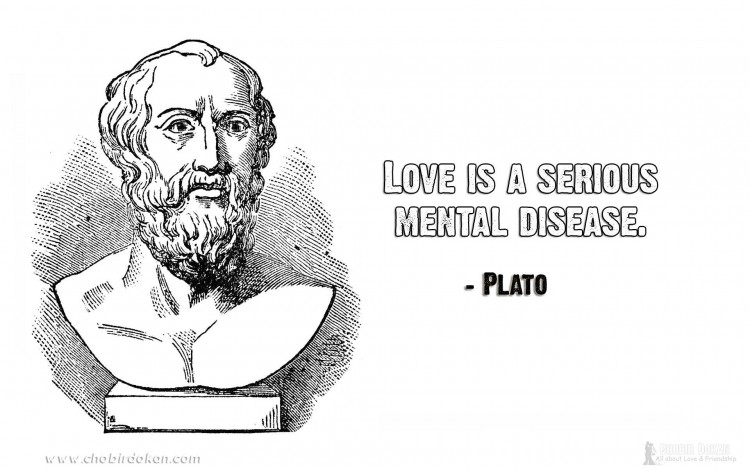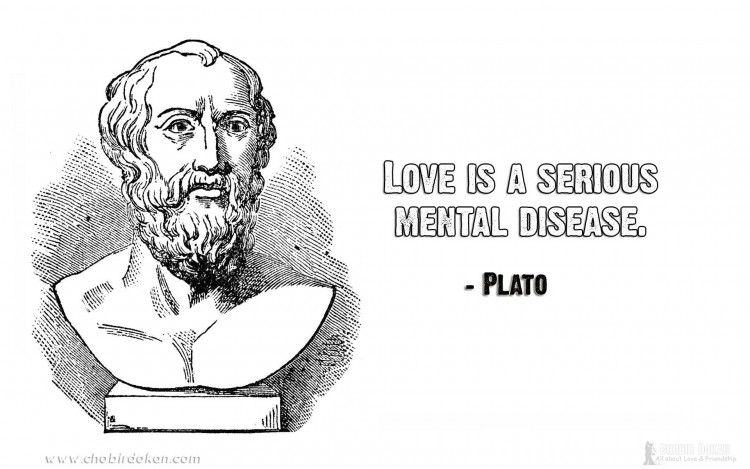 Love Is Invisible
---
Love is like the wind, you can't see it, but you can feel it.
? Nicholas Sparks
---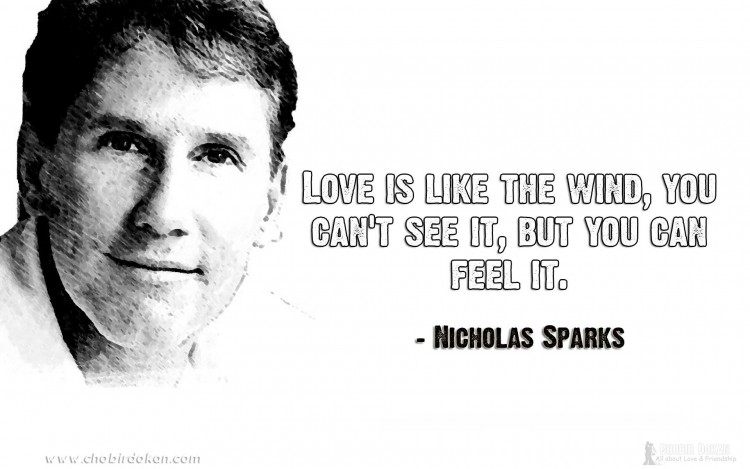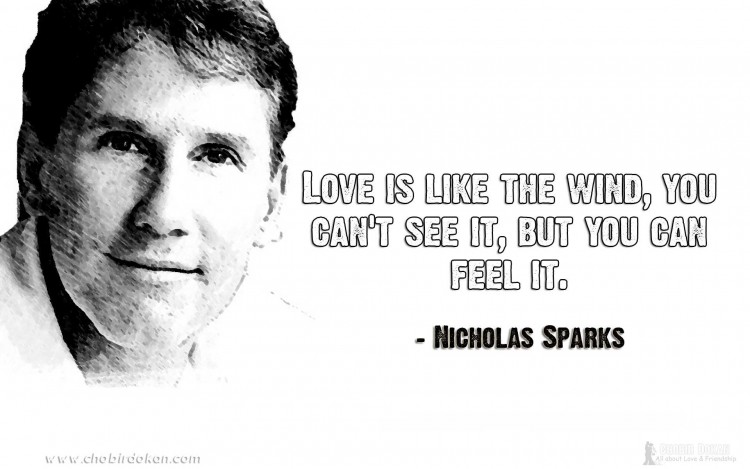 Finding Out True Love Brings Delight
---
"Love is but the discovery of ourselves in others, and the delight in the recognition."

– Alexander Smith
---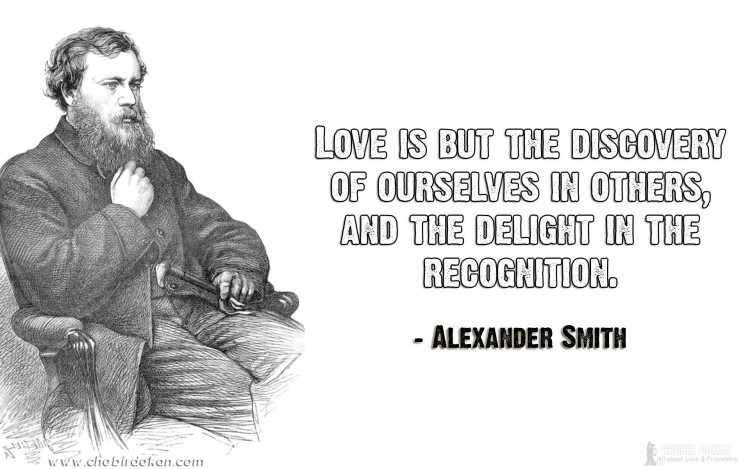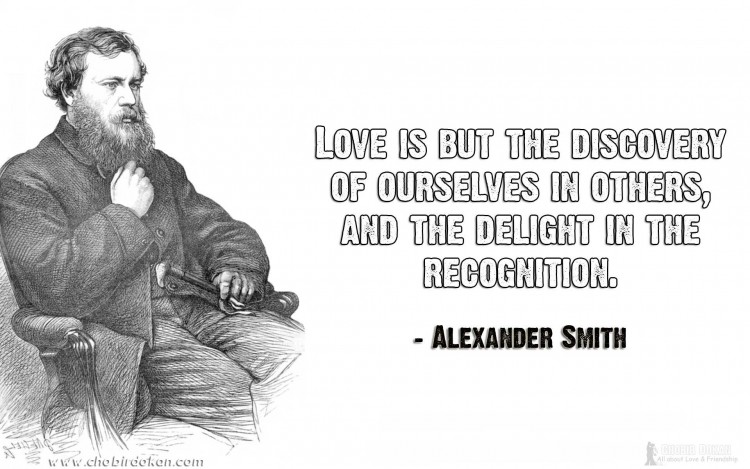 Unity of Souls
---
"Love is composed of a single soul inhabiting two bodies."
-Aristotle
---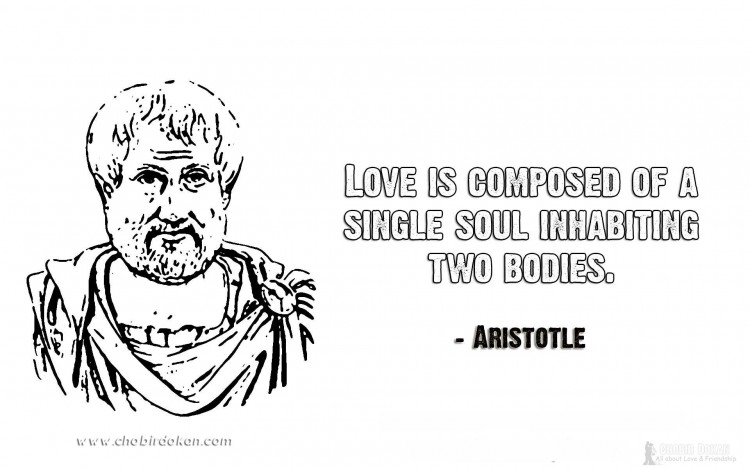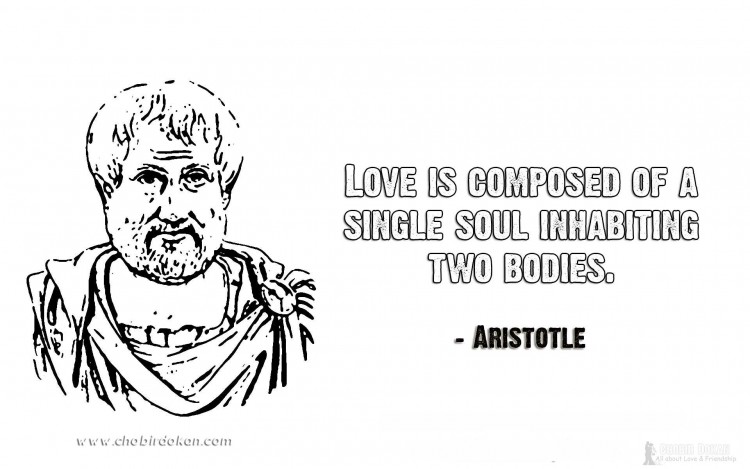 Only Heart Knows The Presence
---
"The best and most beautiful things in this world cannot be seen or even heard, but must be felt with the heart."
— Helen Keller
---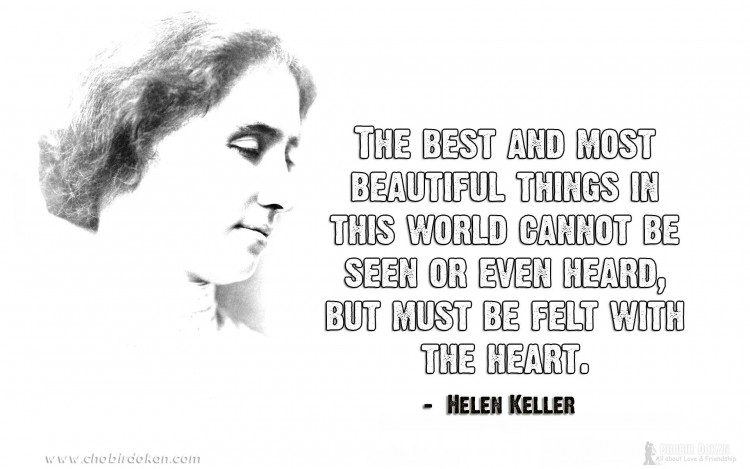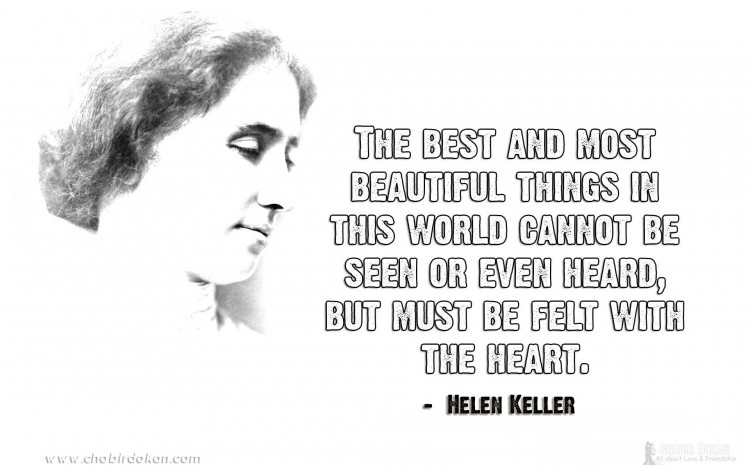 Love Needs Care
---
"The opposite of love is not hate; it's indifference. "
— Elie Wiesel
---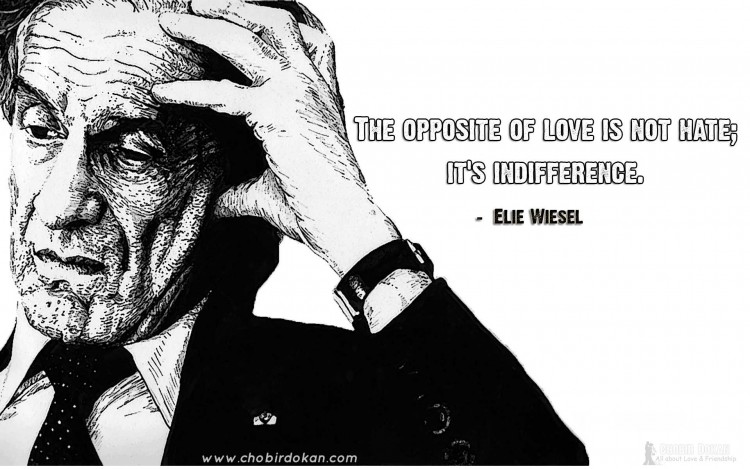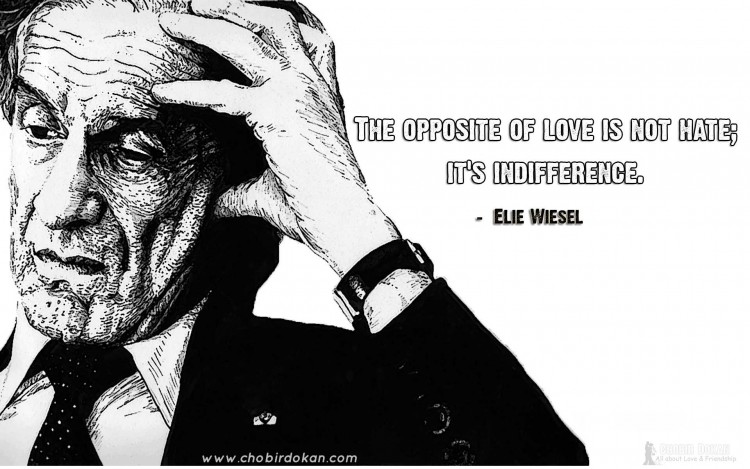 Love Knows No Logic
---
"The heart wants what it wants. There's no logic to these things. You meet someone and you fall in love and that's that."

— Woody Allen
---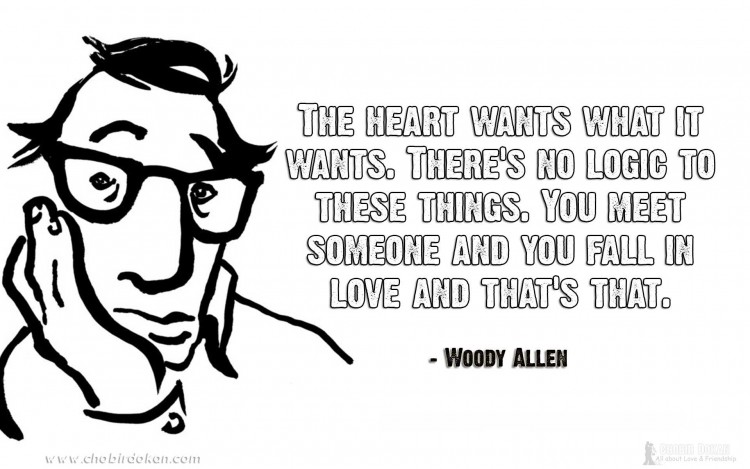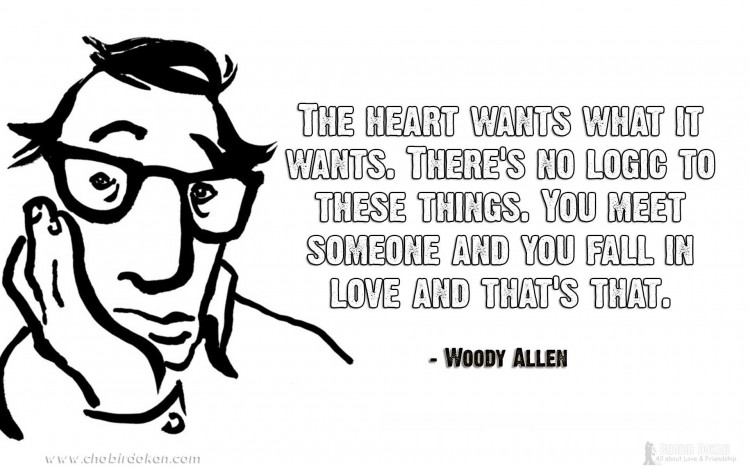 True Love Is Truly Rare
---
"True love is like ghosts, which everyone talks about and few have seen."
-Francois de La Rochefoucauld
---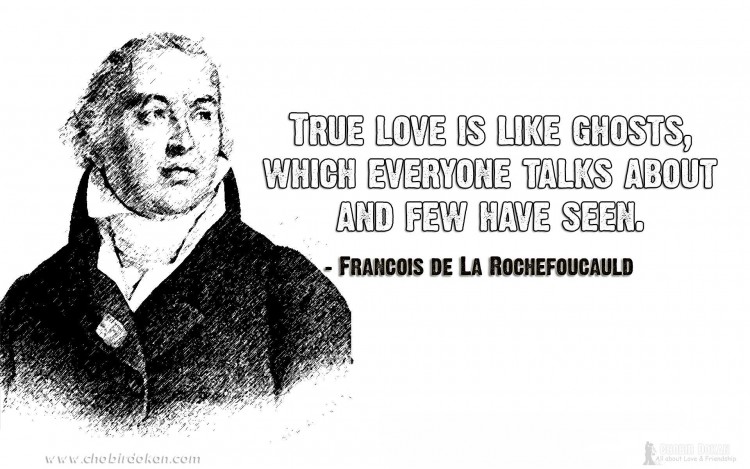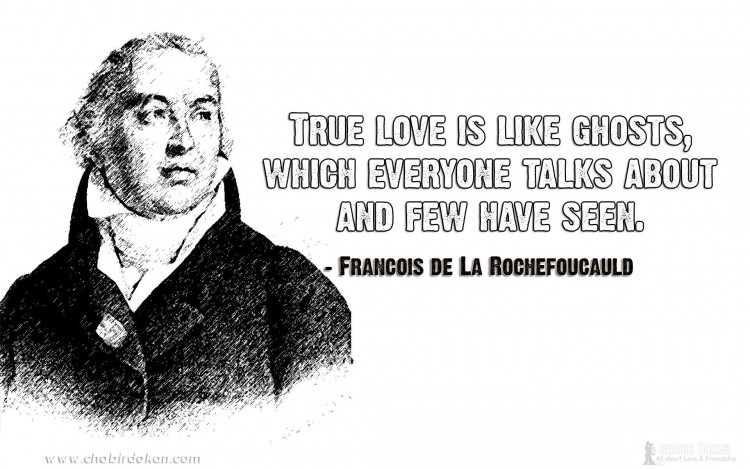 Love & Life Exists Together
---
"Where there is love there is life."
-Mahatma Gandhi
---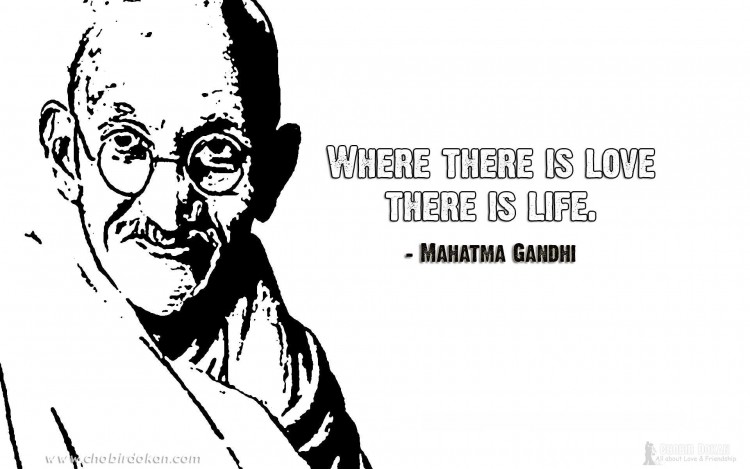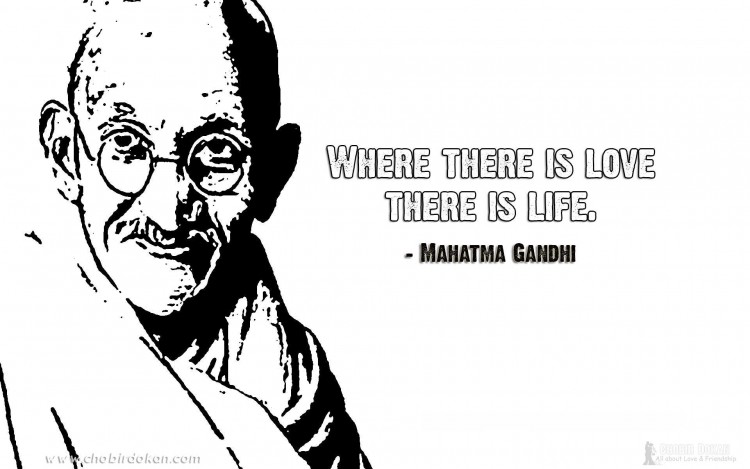 Craziness Is A Must
---
"When love is not madness it is not love."

– Pedro Calderón de la Barca
---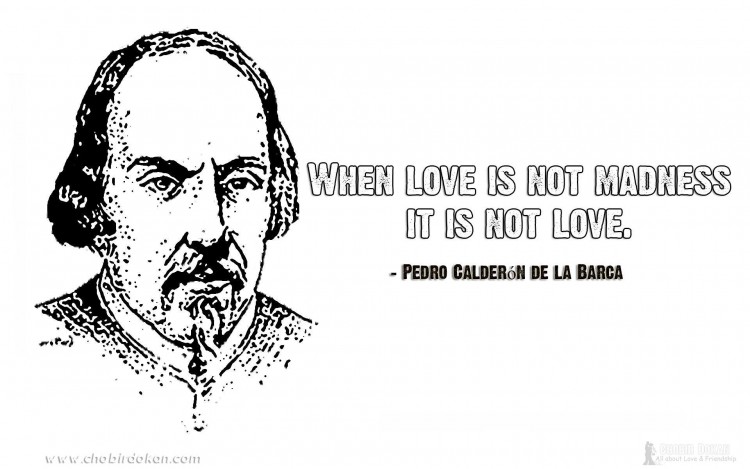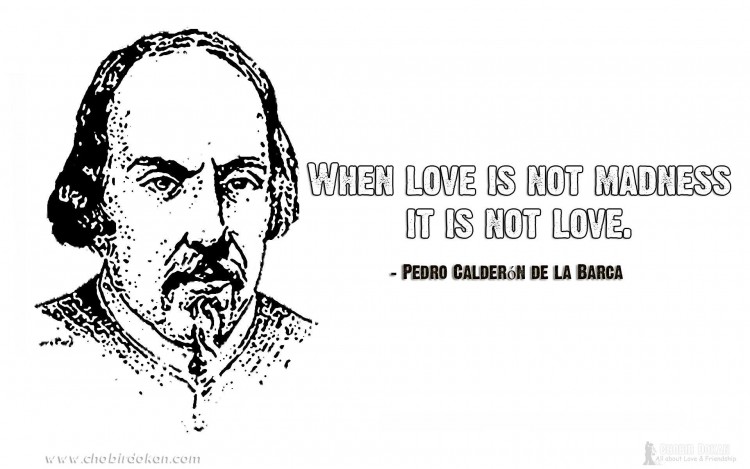 Love Adds Color To Life
---
"You know when you're in love when you can't fall asleep because reality is finally better than your dreams."
— Dr. Seuss
---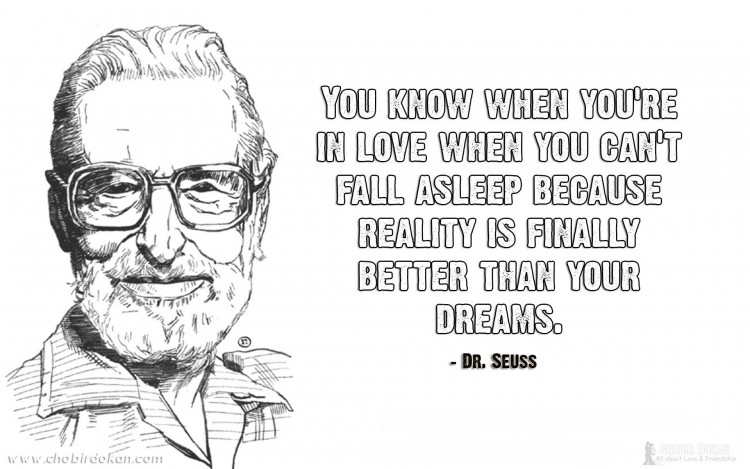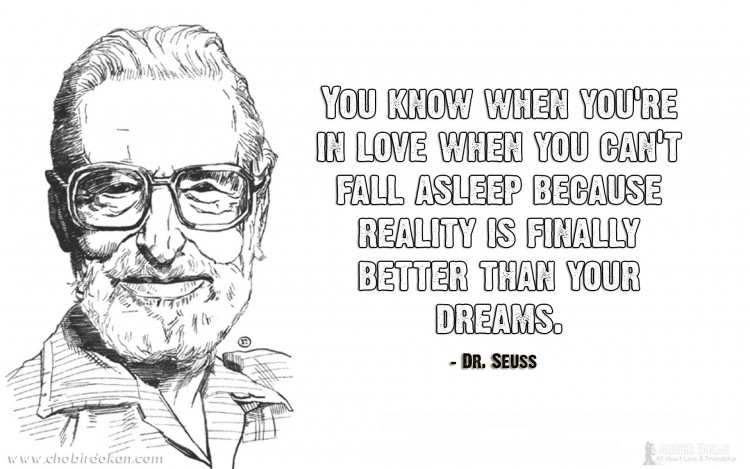 ---
"A dream you dream alone is only a dream. A dream you dream together is reality."
— John Lennon
---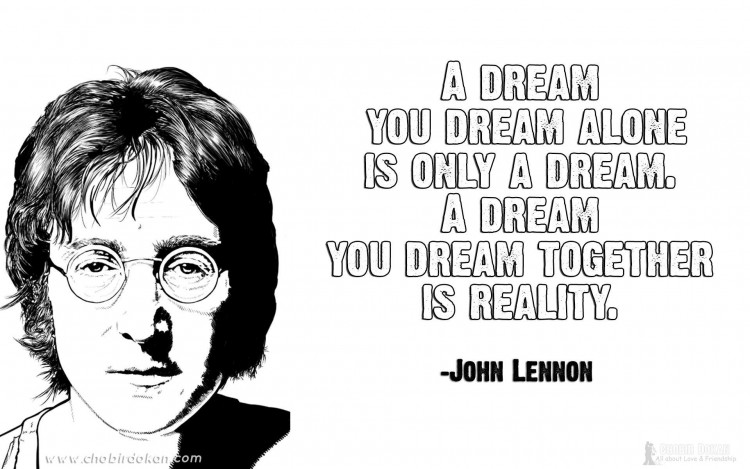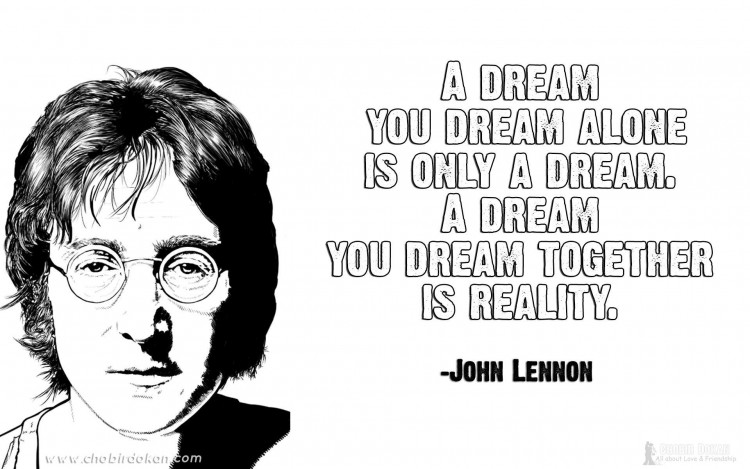 ---

"If you live to be a hundred, I want to live to be a hundred minus one day so I never have to live without you."
— A. A. Milne
---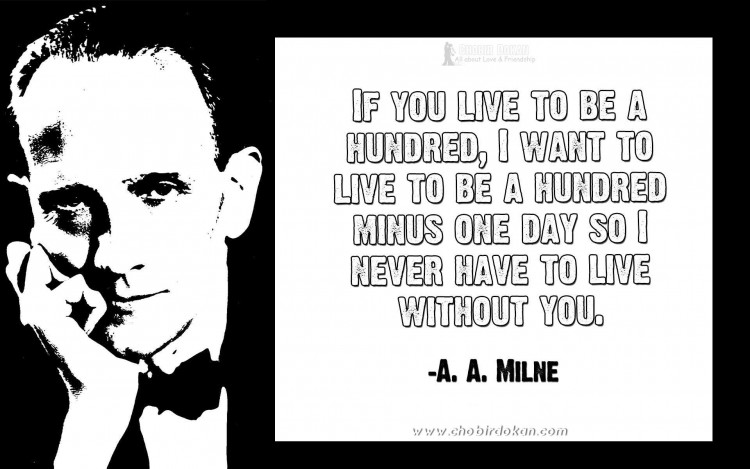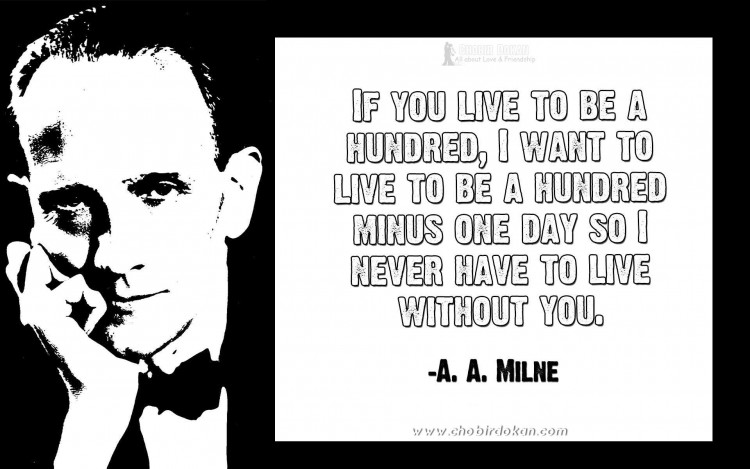 ---
"If you love somebody, let them go, for if they return, they were always yours. If they don't, they never were."
– Kahlil Gibran
---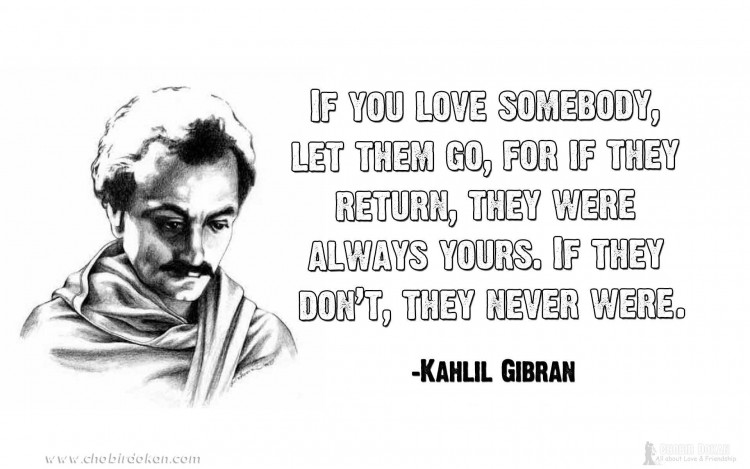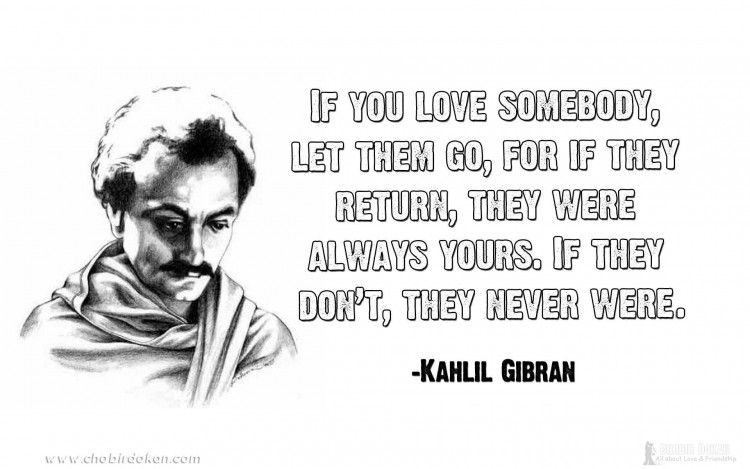 ---
"In dreams and in love, there are no impossibilities."
— Janos Arnay
---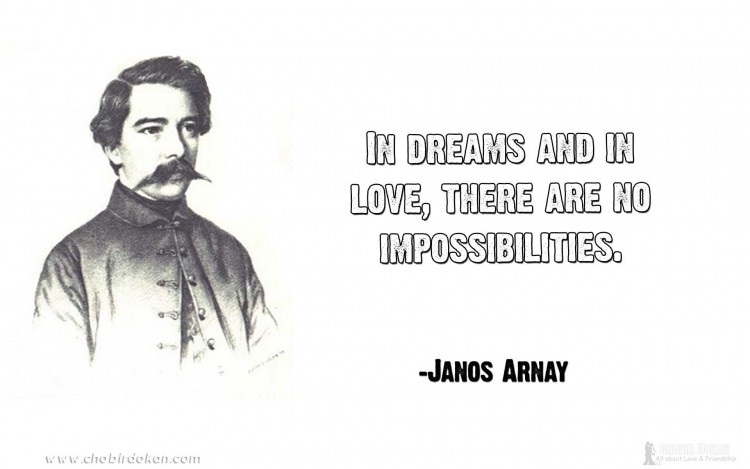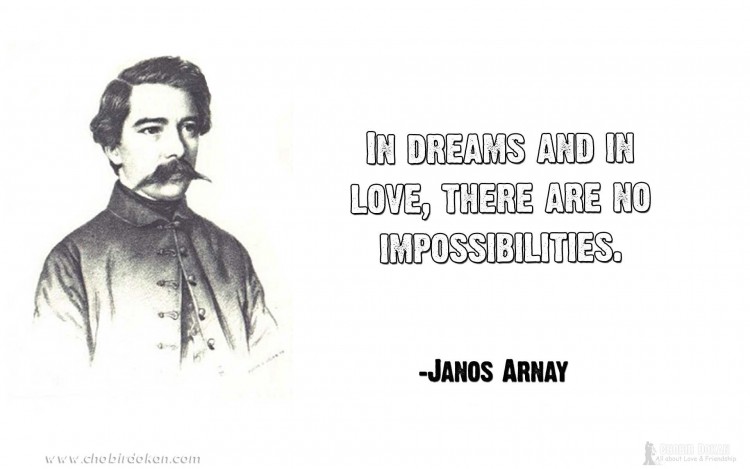 ---
"Lots of people want to ride with you in the limo, but what you want is someone who will take the bus with you when the limo breaks down."
— Oprah Winfrey
---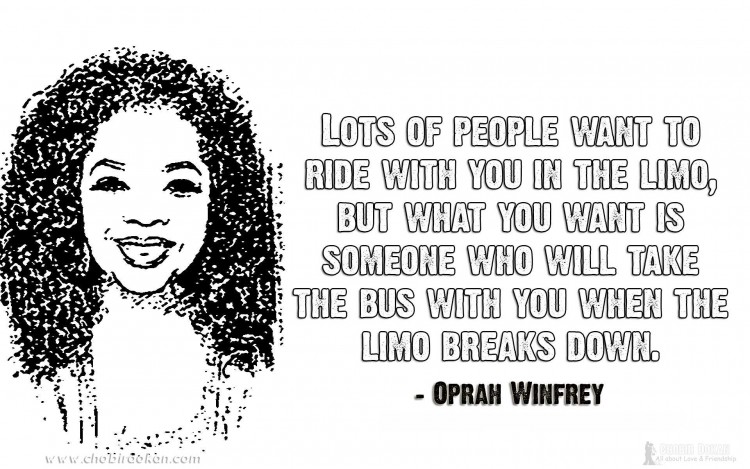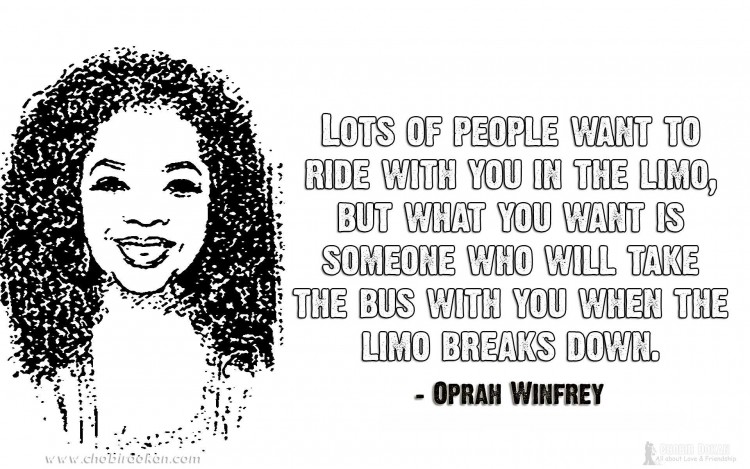 ---
People must learn to hate and if they can learn to hate, they can be taught to love.
— Nelson Mandela
---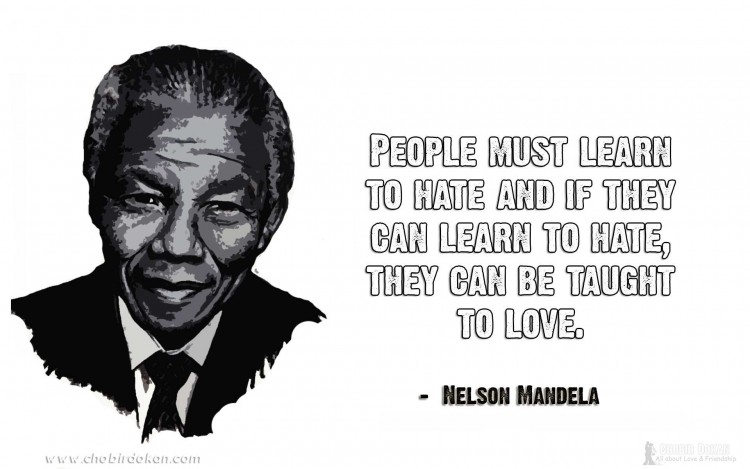 ---
Pleasure of love lasts but a moment. Pain of love lasts a lifetime.
— Bette Davis
---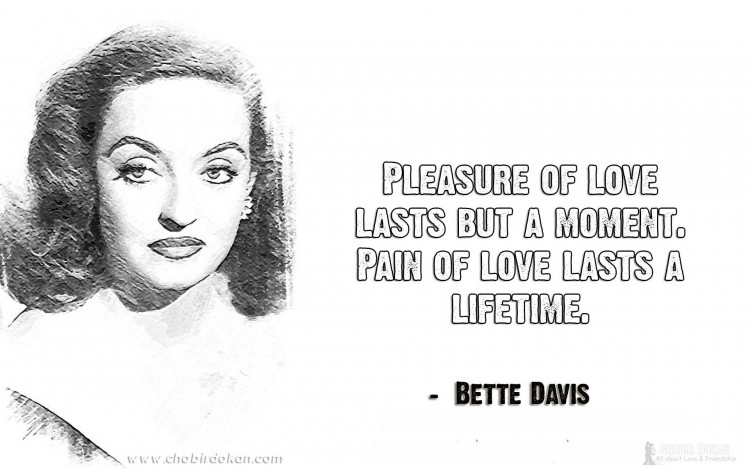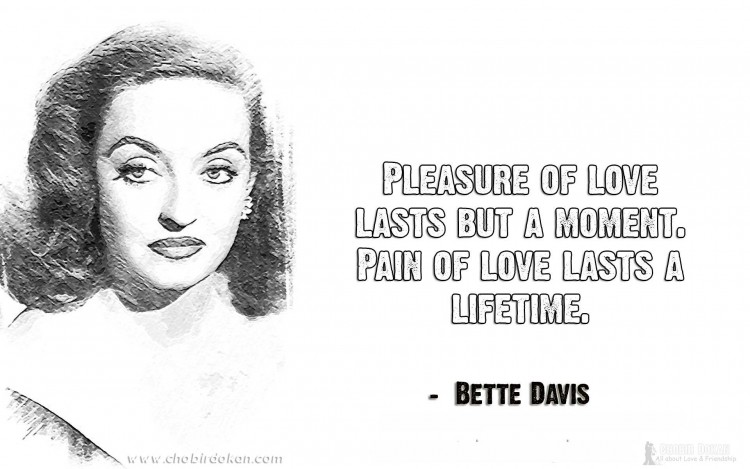 ---
The greater your capacity to love, the greater your capacity to feel the pain.
— Jennifer Aniston
---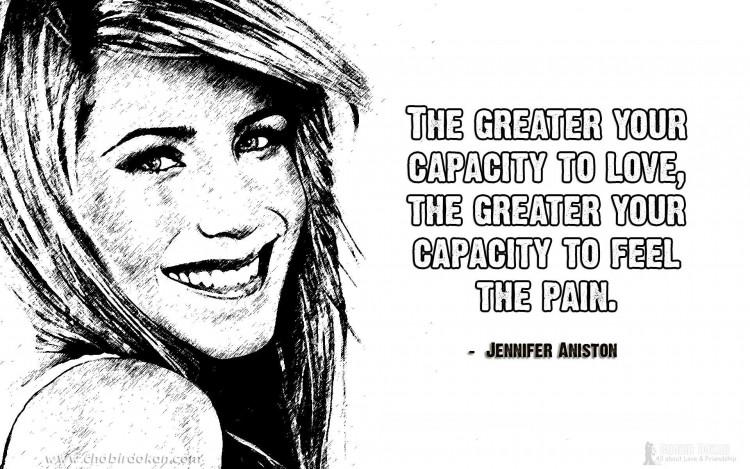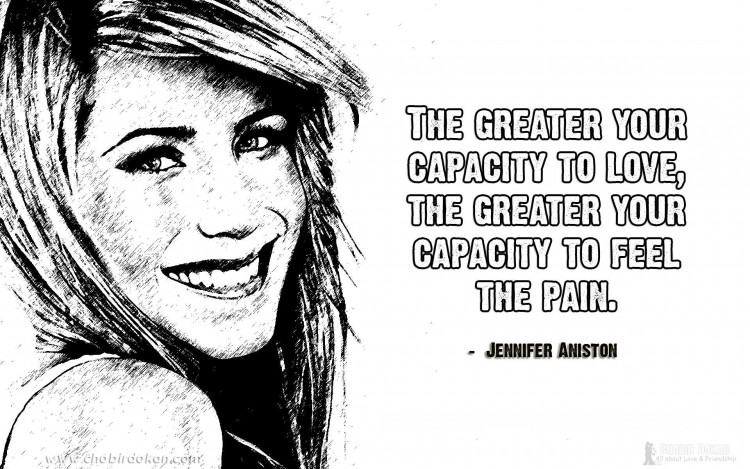 ---
When you trip over love, it is easy to get up. But when you fall in love, it is impossible to stand again. You can't blame gravity for falling in love.
-Albert Einstein
---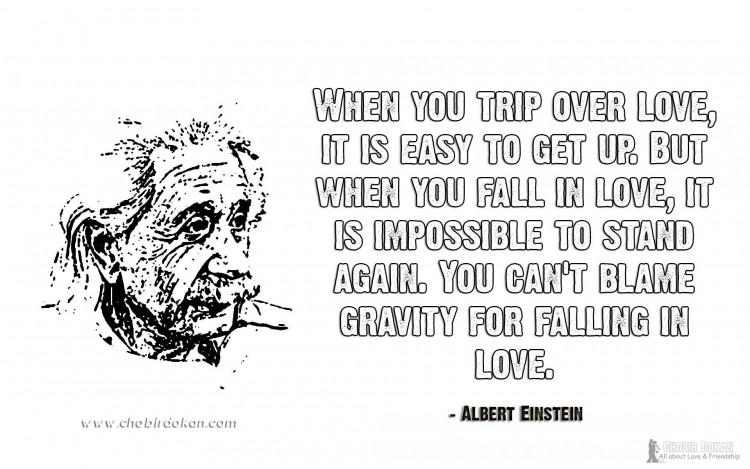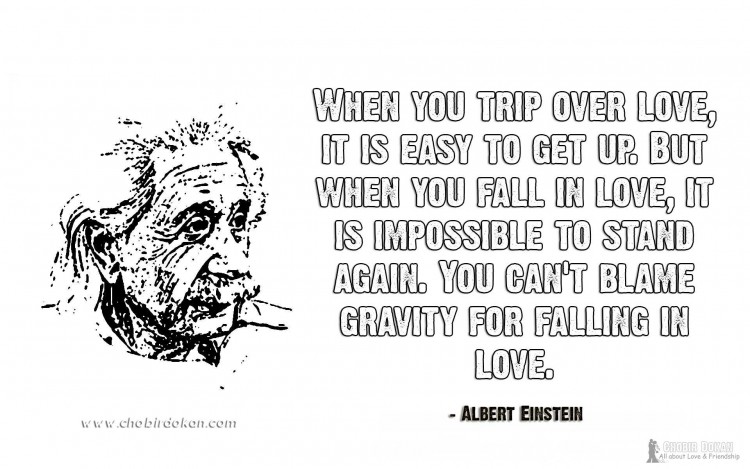 ---
When two people love each other, they don't look at each other, they look in the same direction.
— Ginger Rogers
---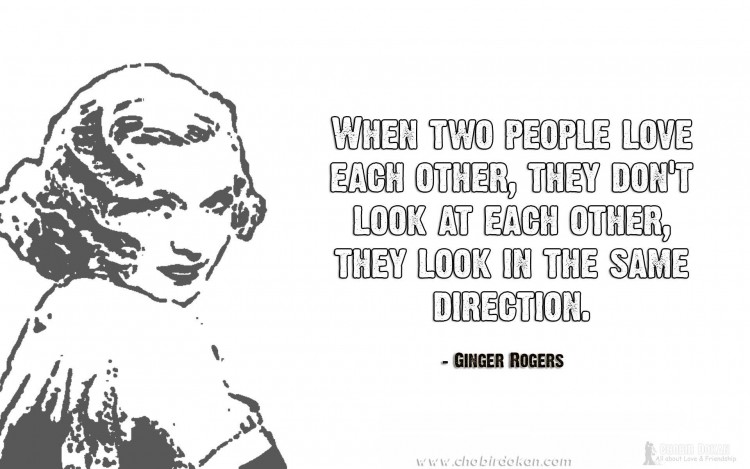 Surely these love quotes, uttered by some great famous people, expressing their thoughts about the true meaning and magnitude of love will help you understand about and change your attitude towards love. Don't just fall in love or pretend to be in love only because you want to maintain a love relationship, or because you want to show others how lovable, smart you are. It'll just belittle the magnitude of this priceless feeling. Try to understand the true meaning of love with heart, assume it in yourself, express it, spread it. The power of true love will surely overwhelm you, I promise.