If you are one of those who just got married and lives in India, you might be looking for Best Honeymoon Places in India.
Picking a honeymoon destination is an exciting and fulfilling part of any couple's wedding. In India, where arranged marriages are common, the honeymoon is when the lawfully wedded husband and wife really get to know each other. Indian couples usually tour Europe or Maldives or other international destinations. But why go till Paris, when there are so many potential honeymoon destinations in India?
While considering a place for your honeymoon, it's important to look into whether the cost tallies with your budget, how much the place is compatible to your interests (Do the two of you prefer adventure? Or is it the scenic views that enthrall you?) and whether overall, the place appeals to you. Once everything is booked, it's important to make the best of your first vacation together, no matter what setbacks come in the way.
Here are some top honeymoon destinations in India that are jaw-droppingly scenic and adventurous:
Best Honeymoon Places in India You May Go at Any Time of the Year
There are some places in India that are gorgeous year-round. These evergreen honeymoon places are more than just "seasonal" picks, they are a must-see at any time of the year.
Goa
Think Goa, and you're already planning a party or a romantic getaway! This makes Goa a natural honeymoon destination. It has moderate climate throughout and its beaches are stunning. It's populated with young and old alike in the mood for a fun, sun and sea breeze. The clubs are also buzzing with energy, where you can dance the night away! For couples who prefer a quieter scene, they can go on an eco-tour together. Adventure sports such as snorkeling and swimming are also a must-do in Goa. By the end of the trip, a strong bond and a happy tan is inevitable.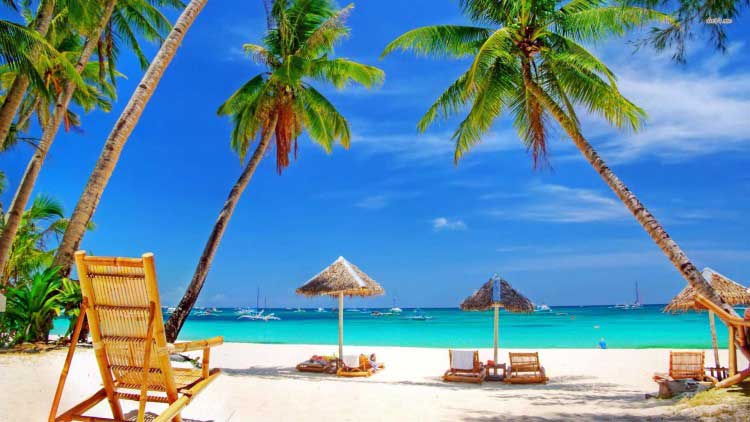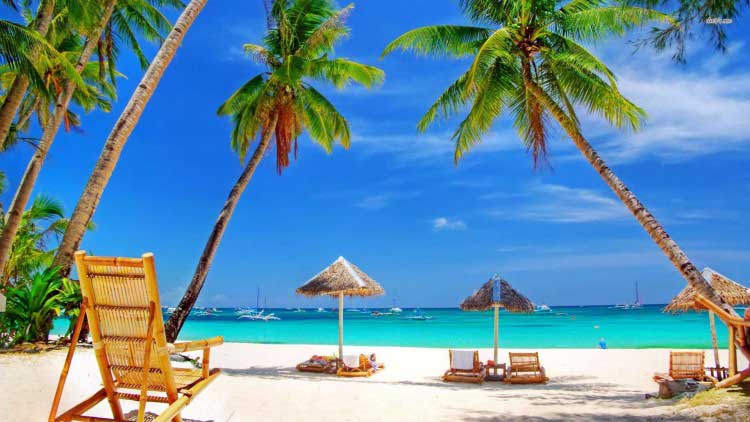 Andaman
Andaman is an evergreen honeymoon destination, that's exotic and romantic! It spoils you with its picturesque beaches. Couples will enjoy their stay even more if they don't limit themselves to Andaman's most popular and hyped beaches. Some of the lesser talked about ones are just as, if not even more stunning. Apart from lounging around in beaches, getting to know each other and taking a gazillion selfies, couples will also enjoy its adventure sports. Andaman allows you to go snorkeling and surfing at reasonable rates. It also has numerous historical sites that are worth exploring and reflecting on. As it is a tourist destination, you can book a luxurious hotel while also enjoying local cuisine.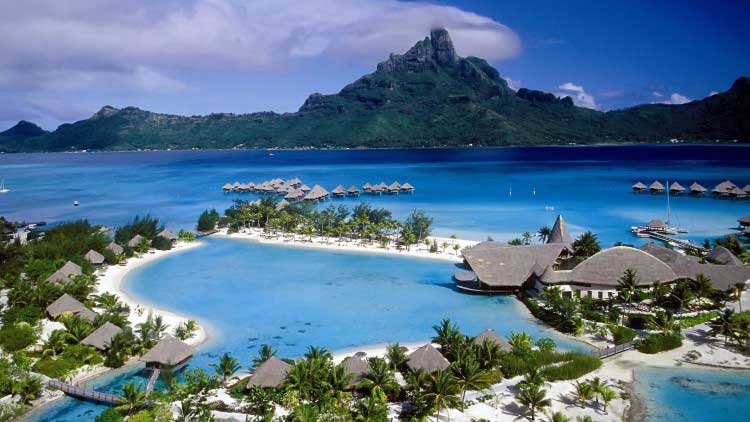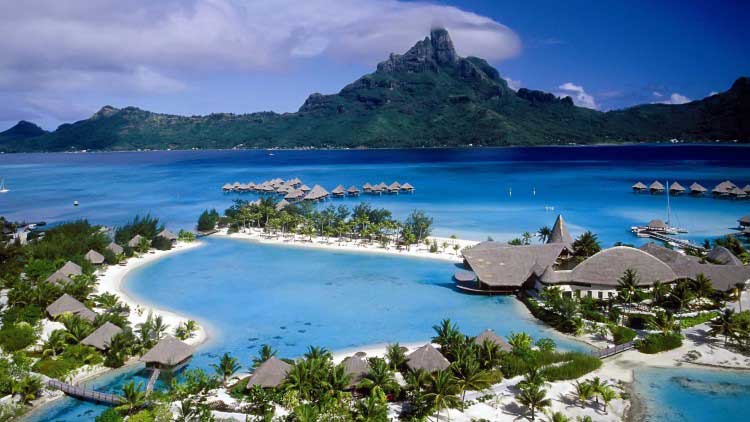 Srinagar
Srinagar is a gorgeous location for honeymooners at any time of the year. Spend a day on a Shikara at Dal Lake with your spouse, and experiment with mouth watering Kashmiri cuisine. Its Mughal Gardens are incredible for a stroll, and you can start shopping here for your new life together. It's perfect for a honeymoon, especially with the number of hotel options available. You can book a hotel with a view of the Dal Lake, which will only maximize the sweetness of your experience here.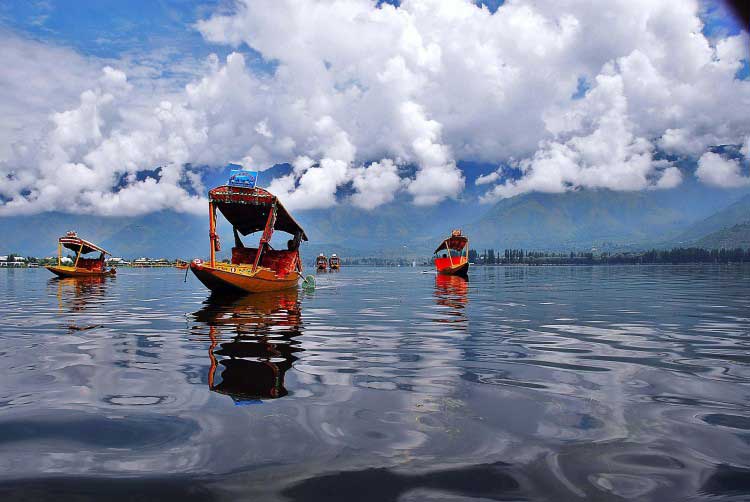 Agra
Agra is home to the Taj Mahal. No monument symbolizes love as much as this painstakingly constructed marble palace. Couples may have individually been to the Taj Mahal or seen it on numerous postcards… but nothing can beat seeing it firsthand and together, in all of its splendor. It's an experience that is sure to bring you and your spouse closer, to believe in love at its finest and most inspiring depths. The masjids in Agra are just as fascinating, with the attention-to-detail in their architecture that's inimitable. Couples will also enjoy mughlai cuisine that's brilliantly prepared in Agra. You are bound to feel wonderful about your future with a honeymoon in Agra, especially after visiting one of the Wonders of the World.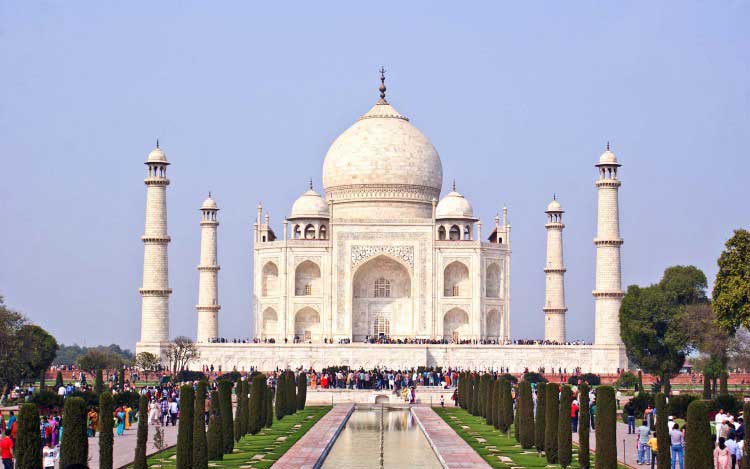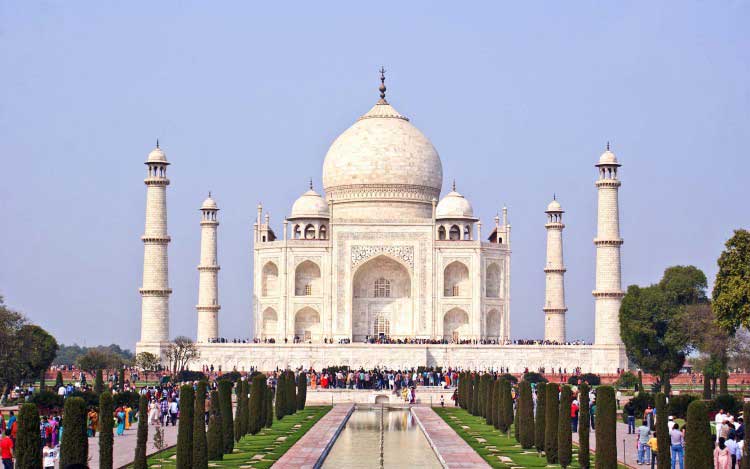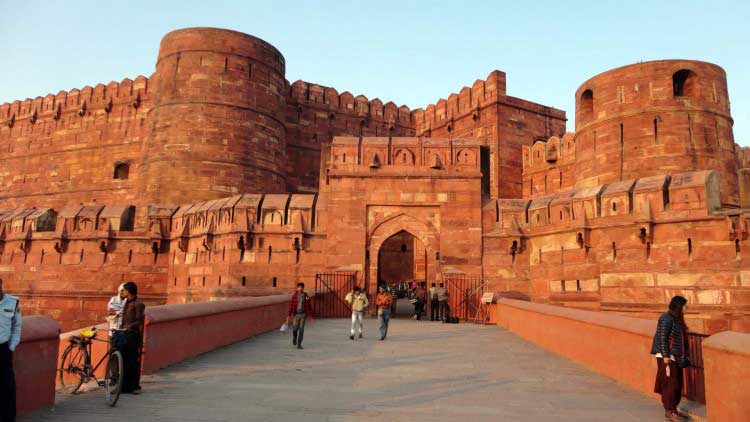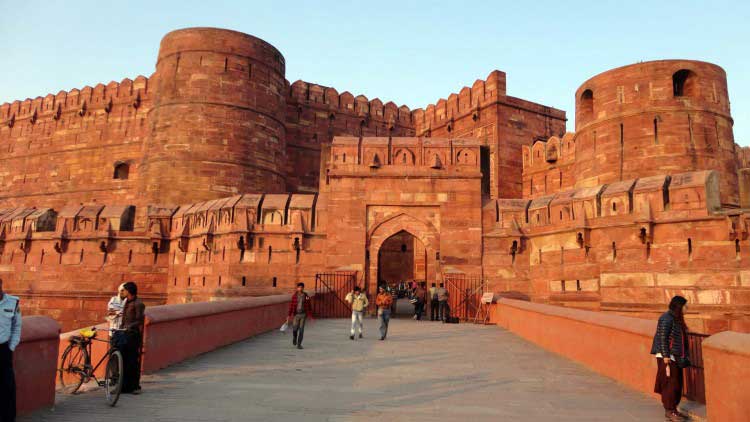 Best Honeymoon Places in India in Summer
These places are perfect for summer months, from April to September. You can dress down and enjoy the weather, which is perfect here even when it's at its peak in many other parts of India!
Kumarakom
Kerala or Gods Own Country by itself is a great State to visit, with its greenery and gentle rains. At Kumarakom backwaters, a couple can rent an upscale houseboat for a day or two. Some of these houseboats are air-conditioned, with a private chef and butler; an ideal romantic stay! Kumarakom also has beaches and waterfalls, the sight and sound of which would make anyone feel happy and tranquil. It's also famous for its ayurvedic wellness centers. You can get ayurvedic spas and massages, an amazing way to relax and let go of the stress and strain of a normal routine. It's a promising destination for any newlywed couple!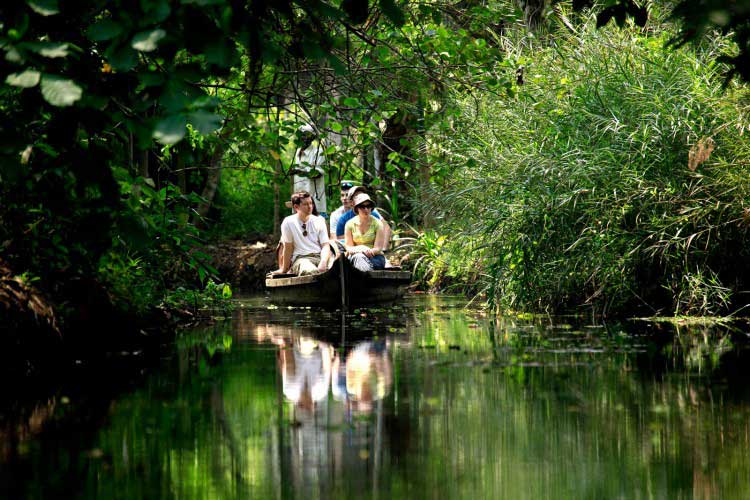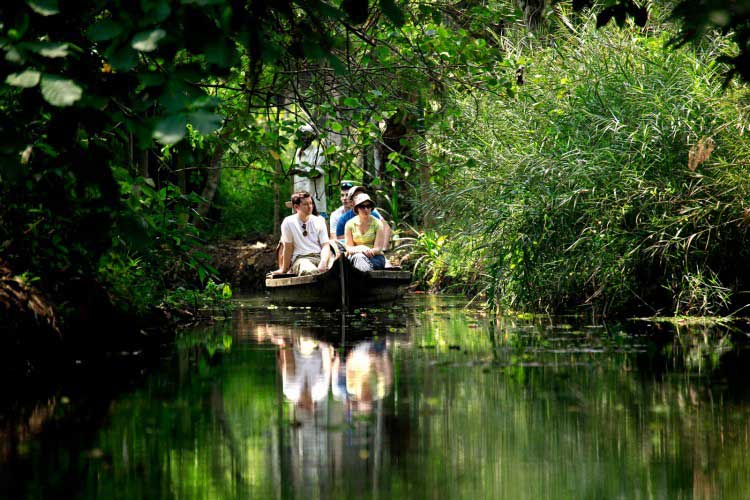 Gangtok
For more adventurous couples, the cold weather and intrigue that comes with a honeymoon at Gangtok is irresistible. Gangtok is filled with monasteries and mountain ranges. Couples can go trekking till sunset or enjoy a quiet morning by the Khecheopalri Lake. They may experience and gain knowledge about spirituality and soak up its scenic views. With hardy terrain, chilly but soothing hues and lots of activity and learning, Gangtok doubles up as a mindful and soul bearing retreat for just-married couples.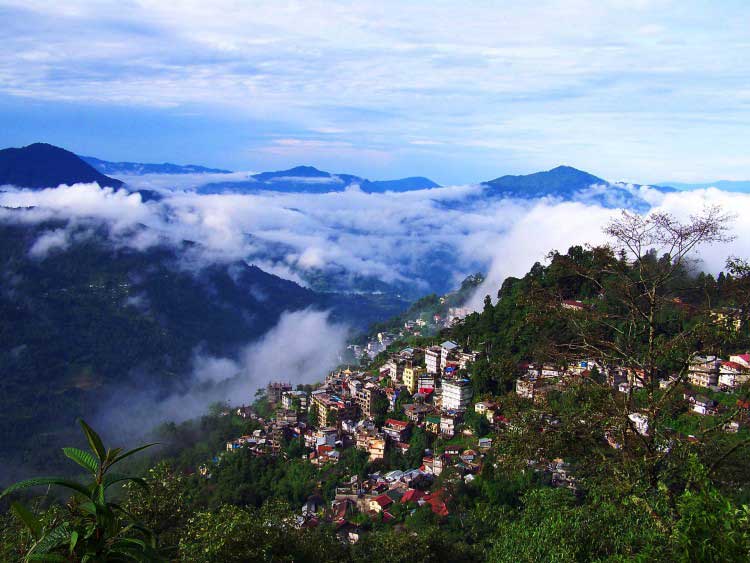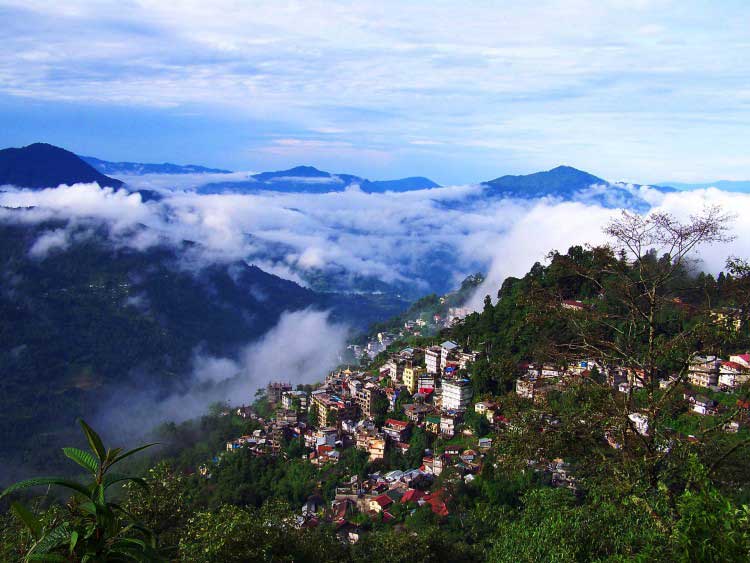 Darjeeling
Darjeeling is a chilly and beautiful hill station, perfect for a honeymoon. It has some romantic and comforting hotels, where couples will feel at home. Its zoo is a good place to begin your sight-seeing. The Peace Pagoda is an amazing sight, and based on a thought provoking concept. Couples will be able to reflect on it, and also visit Darjeeling's monasteries. Sunset at the Tiger Hill is a romantic experience for any two people in love. Darjeeling is a scenic and wholesome destination for a honeymoon during all times of the year.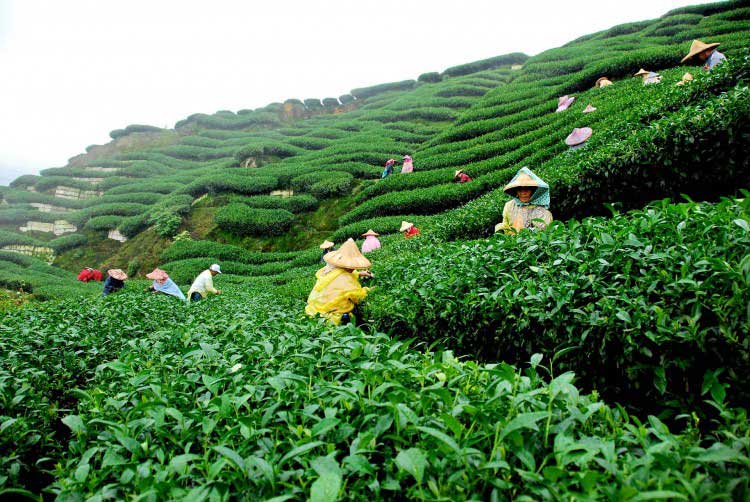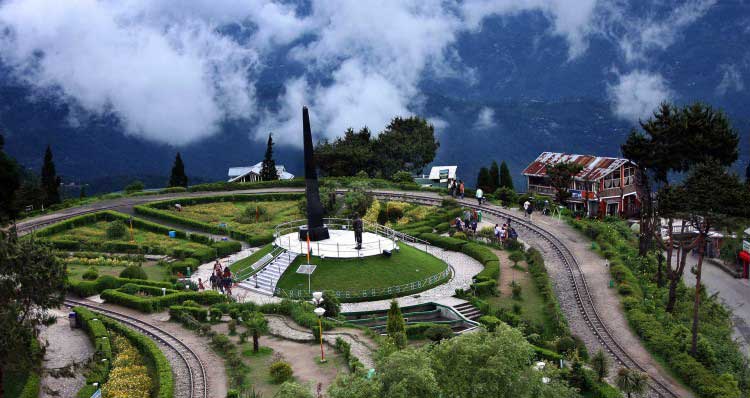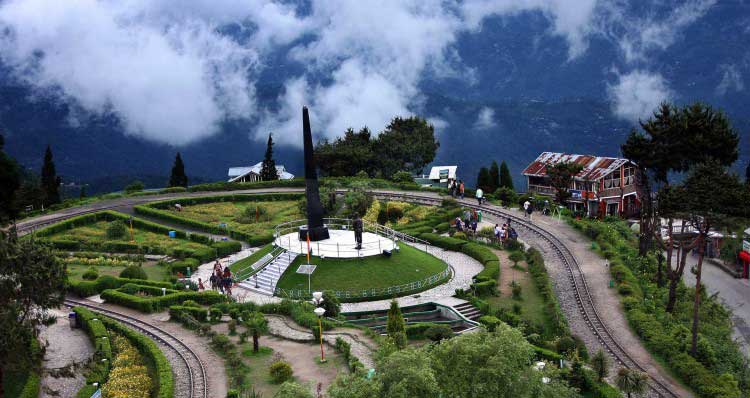 Manali
Manali is a snowy hill station of the Himalayan ranges. The place is picturesque, and perfect to cool off during the summer months, especially May. At the Solang Valley, couples can admire its orchards and settle down to get to know each other. The temples and caves there are beautiful to look at. One can spend hours admiring the architecture and richness of these caves. Hot food is twice as delicious in this cold place, and hearty conversations are inevitable.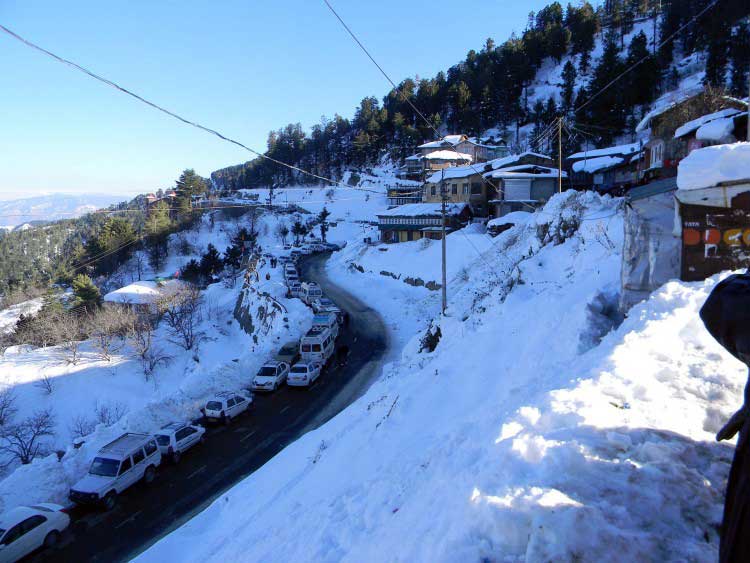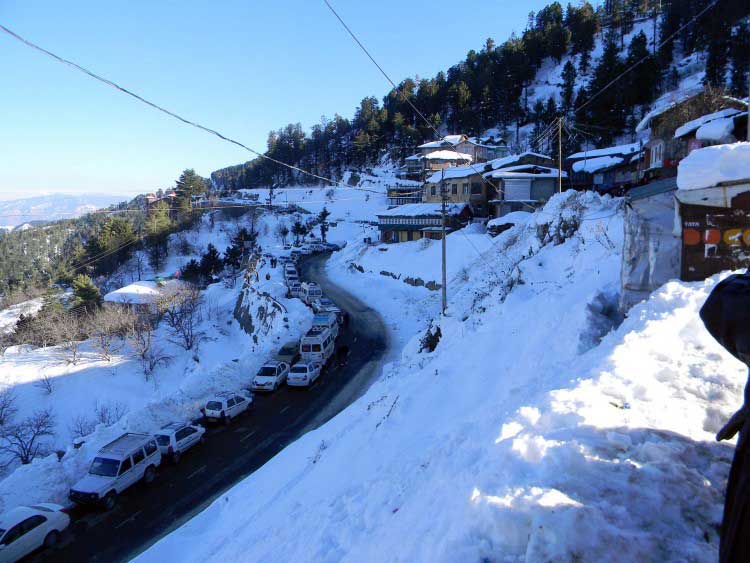 Best Honeymoon Places in India in Winter
These places are recommended for a honeymoon from October to March. Some of these places are chilly all year, but really come alive during winter! You can enjoy snowy mountain views, and share a mug of hot chocolate at a cozy café. Other places would be boiling hot in summer, and thus, its natural beauty would be better appreciated during winter.
Jaisalmer
Jaisalmer, Rajasthan brings up the heat a notch, with its romantic desert atmosphere. It's particularly amazing from October to March. Its sands and dunes make a pretty sight; not something you see every day. Activities like dune bashing and off-roading are bound to give you and your significant other an adrenaline rush! It's also just the place for a romantic camel ride, and its palaces and forts are stunning to look at. They make you feel like you're in a postcard, and will tempt you into taking one too many selfies! Gadisar Lake is a perfect place for a picnic and romantic rendezvous. Jaisalmer is without any doubt, an incredible place for a first vacation or honeymoon.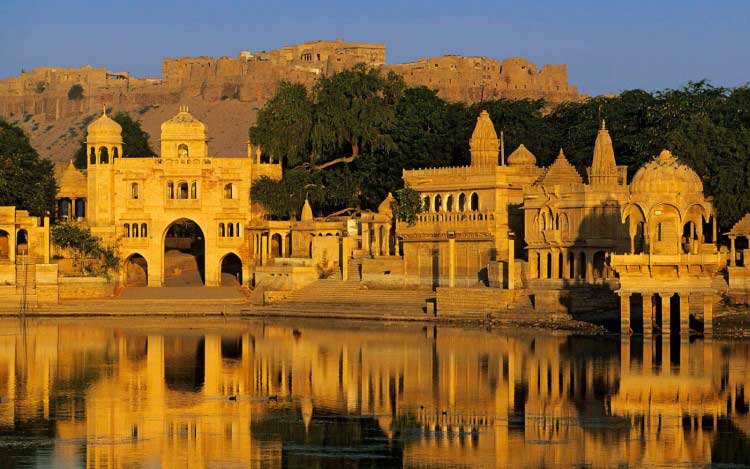 Udaipur
Udaipur is undeniably romantic, especially if you're staying at the Taj Lake Palace. The hotel is one of the most romantic places to stay in the world. The city by itself is full of scenic venues, from tranquil and gorgeous lakes to its greenery and wildlife. Boating here is even better than any other hill station experience, and its forts, palaces, and temples are interesting to visit. They transport you to another time; in a way that feels truly magical! Udaipur is the perfect place to honeymoon, especially from November to February.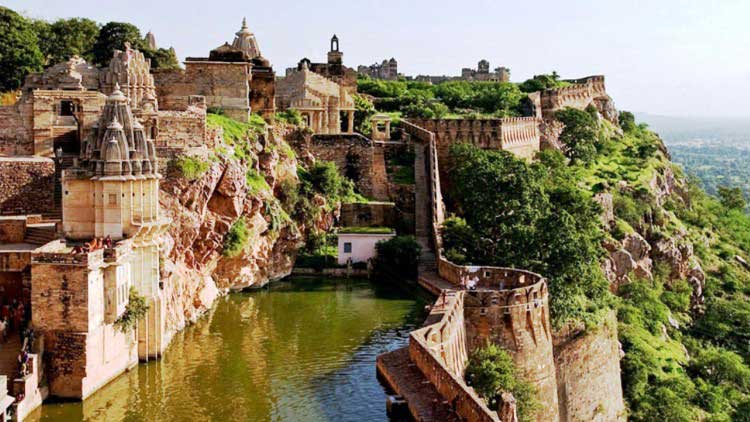 Daman & Diu
Daman and Diu is a less common but fitting choice for a honeymoon from October to March. There's a lot to see and a lot to explore. The islands' Nagoa and Ghoghla beaches trump even Goa beaches. At the Diu Fort, you can marvel at the history and architecture of the monument together. The Mirasol Lake Garden is a lake resort and water park, an ideal place for a couple to relax. In the Jetty Garden, which is on a river bank with an expansive green lawn, you can get to know one another under the natural blanket of the stars. This breathtakingly scenic island offers a great backdrop for the beginning of any couple's story.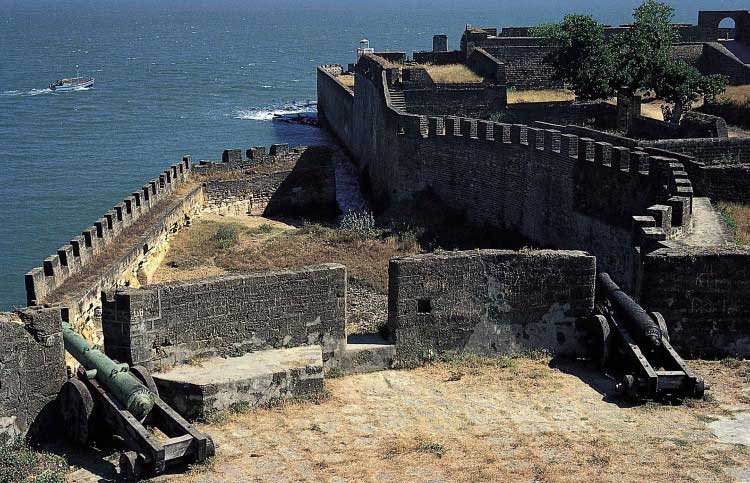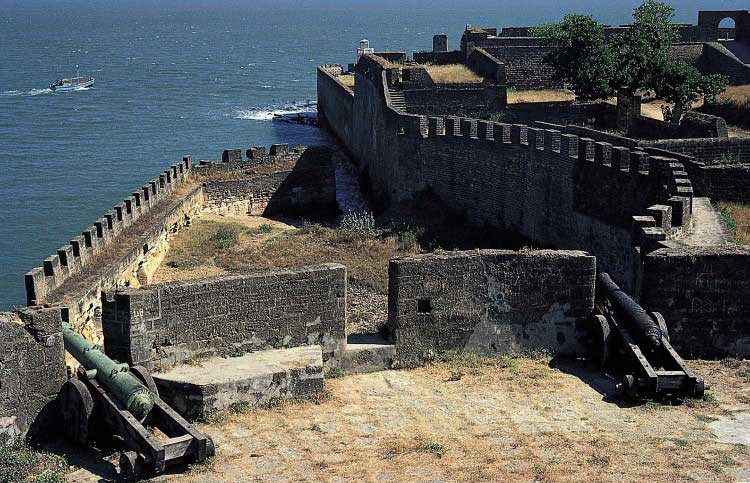 Himachal Pradesh
Another adventurous and spectacular honeymoon destination is Himachal Pradesh. Couples will love the views while paragliding in Rohtang Pass or strolling down Solang Valley. The Great Himalayan National Park is also a good place to backpack and camp. In the zoo, couples get to see different animals like the snow leopard. The Ridge is another beautiful and awe-spiring location. The chilly weather is perfect for a bonfire, where you can toast marshmallows and have meaningful conversations. Himachal Pradesh is a great change from the usual pace of life, making it a wonderful choice for a honeymoon in winter.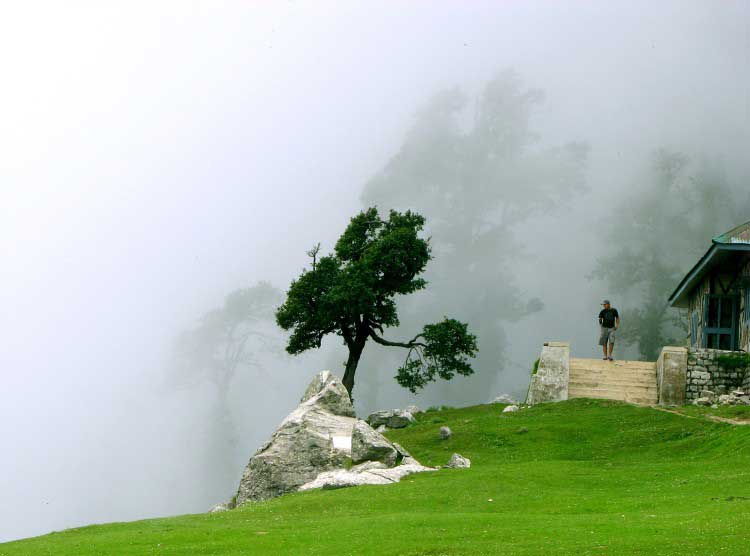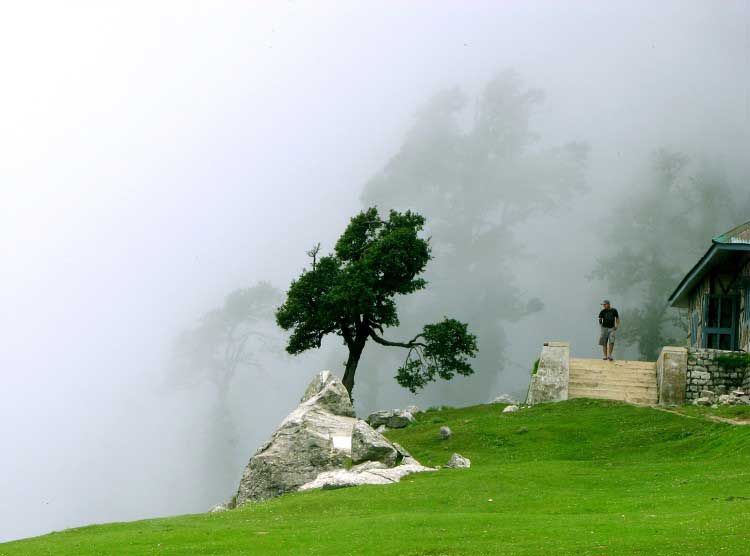 Whatever the time of the year, India has several diverse and gorgeous places for couples to enjoy their best first vacation together. After you've purchased the tickets and made arrangements, do not forget to pack according to the weather. Allow yourself to feel excited. You're off to an amazing place, with a wonderful companion, with no workload or worry. We hope you have a great honeymoon!