Holding hands is a form of physical intimacy involving two or more people. It may or may not be romantic.Holding hands of someone you love has a great feelings. Here i have posted Images of Cute Love Couple Holding Hands with Quotes for you. If someone hold your hands while you are in a fix, it will give you a unknown power to overcome the bad situation.
Love Couple Holding Hands Wallpapers with Quotes
In this post, I have placed Some  HD wallpapers  with best and famous quotes where Cute love couples holding each other hands.
Make Her Proud
Hold her hand in public it's like saying you are proud to have her.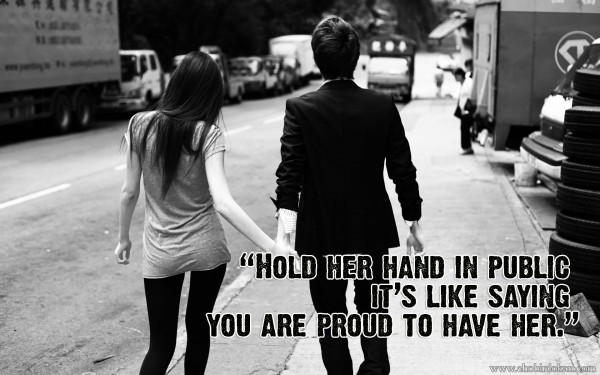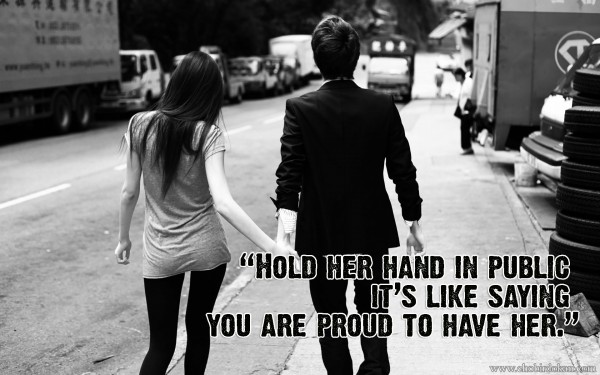 The Beginning of Journey in Life
"Sometimes, reaching out and taking someone's hand is the beginning of a journey. At other times, it is allowing another to take yours." ― Vera Nazarian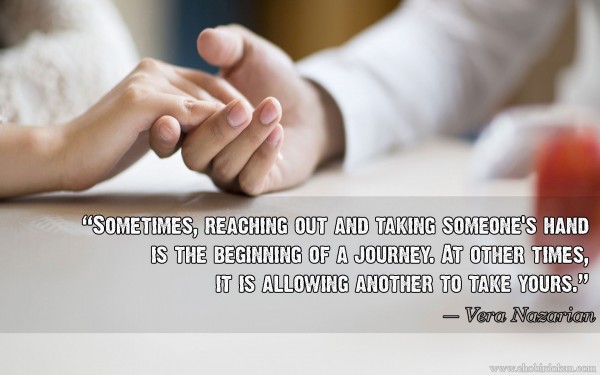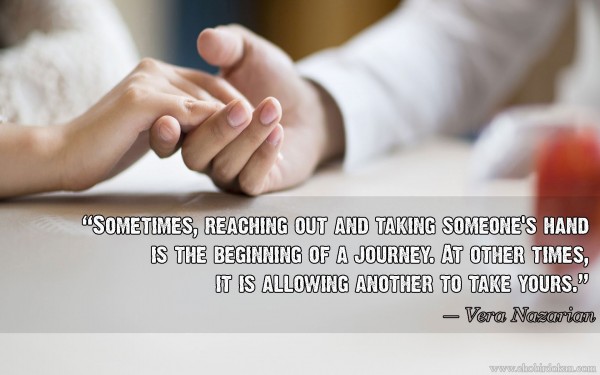 My Promise to You
Holding hands with you is like a promise that, if even for a brief moment or a few hours, we don't have to face the world alone.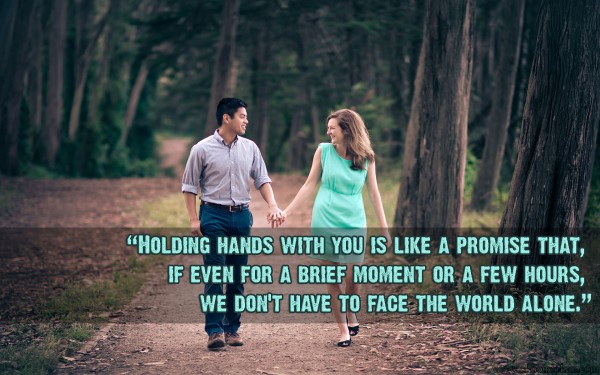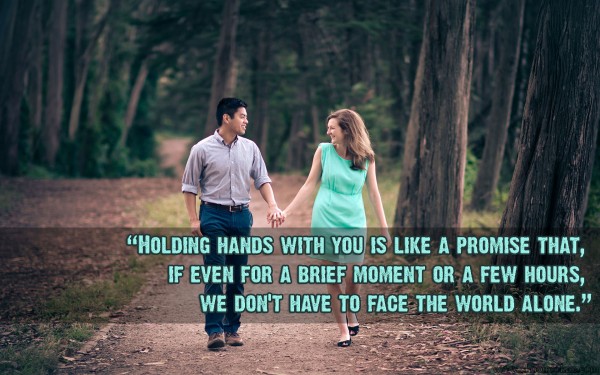 The Comport & Security of Life
"Nothing in this world compares to the comfort and security of having someone just hold your hand." ― Richelle E. Goodrich
The Ultimate Test Of Relationship
The ultimate test of a relationship is to disagree but to hold hands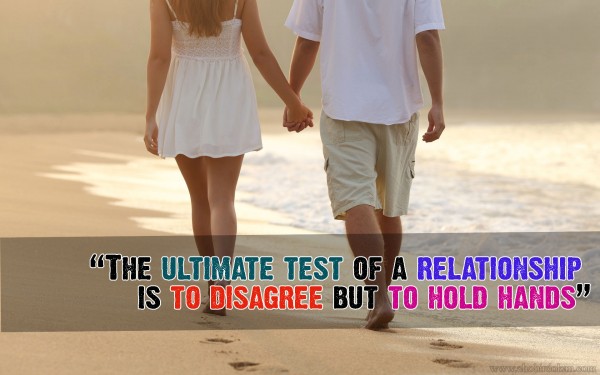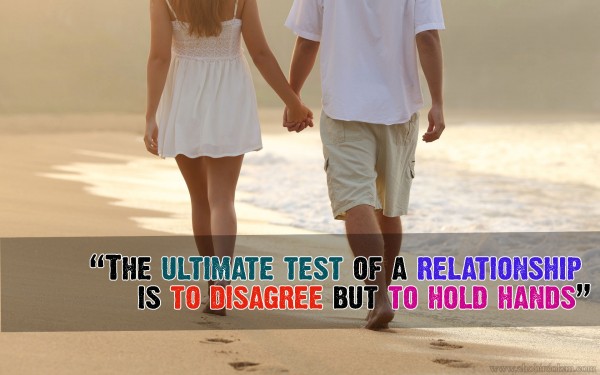 I am not Alone
"Sit with me, and I'll not be alone. Hold my hand, and I'll not feel alone. Cry with me, and I'll no longer suffer alone." ― Richelle E. Goodrich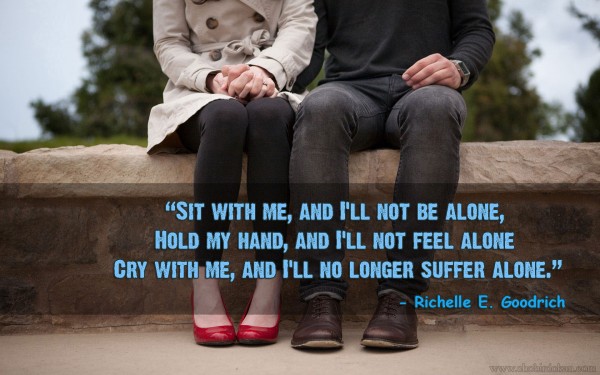 Holding hands is a big deal.  There are so many Scientific And Romantic Reasons Why We Love Holding Hands. On top of everything we don't feel alone while we hold hands softly or tightly someone special we love. and Trust me, Not a single human beings Love to being alone.